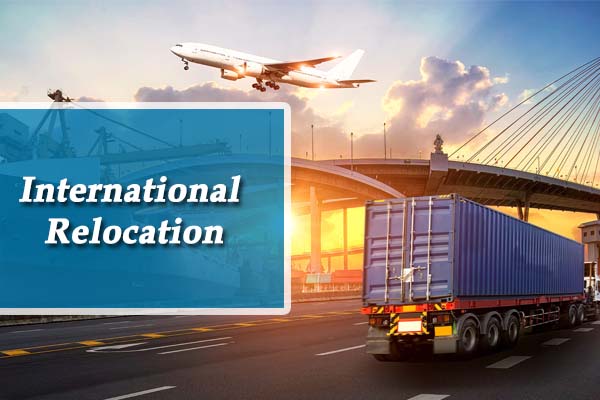 International Relocation Services
International moving services are being provided by our company which makes us differ from all the other moving companies. Not every moving company provides you with International moving services. We arrange every insurance and formalities before shifting. We shift all the goods usually by cargo moving services.
Super Logistic Packers and Movers Pune offers transportation through air routes, ocean routes and possible roadways according to the distance and condition and type of goods. Supreme services are provided by Super Logistic Packers and Movers Pune to our for their international relocation. Services that we provide are customized packing at the old location, loading them for the move in vehicles and shipping. Moreover we also ensure custom clearance and then make the final move for delivering the Goods in the new location or country. We rearrange and customize the new home by settling them in their suitable places.