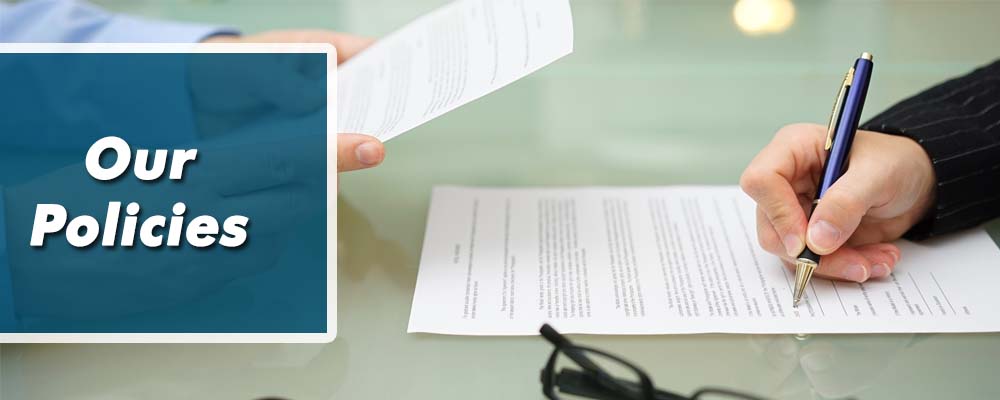 Our Policies:
Super Logistic Packers and Movers Pune is an organization with a proper privacy policy. For the last several years, we have been dealing with our transparency and are deeply rooted in the minds of our customers. So we are completely enforcing a strong privacy policy.
Types of information:
We collect some details from our customers many times. Like names, email addresses, phone numbers. They come through our website's questions, phone calls, sales and many other forms. Otherwise, when you access our website, IP address, cookies are omnipresent. These pieces of information help us to create a people's database that seeks our help.
Methods of collection:
In many ways we obtain these vital information. When someone opens and goes through our website or makes a phone call on our 24 X 7 helpline. We also have the convenience of live chat on our website. Super Logistic Packers and Movers Pune signs arrangements with multinationals during the transfer of offices. From there we get the company's information.
Use of Information:
We use the information we collect with proper consent of the clients. It depends on the clients which info they will share and which not. We never share the information with anybody else except the permission of the users. We store them for the better client management.
Change of Policy:
If there is any change of our privacy policy, we inform our clients about it in no time. We do it so that it does not trouble our clients at all.
Other Policies:
(1) Working Policy:
Super Logistic Packers and Movers Pune help customers in a safe and smooth process to shift their customers. To serve our clients, we maintain a planned and systematic policy. When you call us, our customer service team will immediately contact you. We're going to send our executives for a survey on a fixed date. Then we will start packing your items with packing materials of the highest quality. Since we use product and labelling materials that are needed to label the products, we need a proper plan. We agree on the day of the packing and continue the job that day. We set the timing of loading of merchandise after it has been finished. Our packaging specialist team uses a lot of traditional and modern methods to label the products.
(2) Payment Policy:
In monetary transactions, Super Logistic Packers and Movers Pune are always patient. You will always find us reasonable with our rates. We can submit full payment at the time of shifting. You can also hire our services in advance of your order's total cost by 50%. We take the remaining balance from the consumers after our timely delivery. In the payment method, we are also very customer-friendly. In a comfortable and seamless way, we serve our customers in an effective manner.